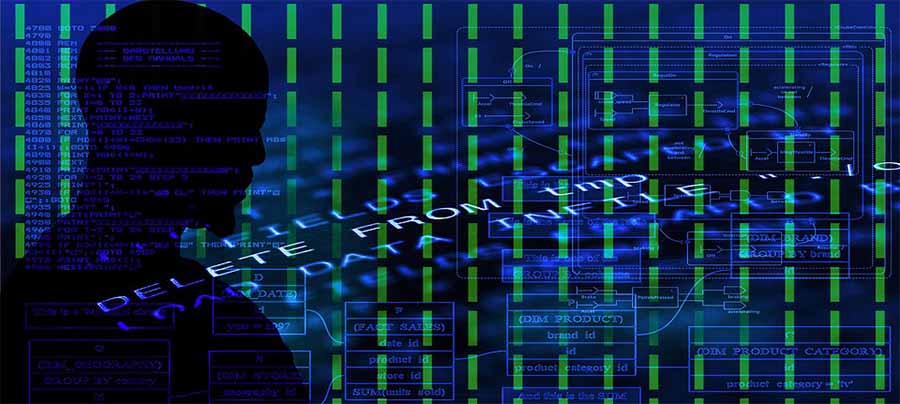 El grupo The World Hackers se atribuye la autoría del ataque
El pasado viernes 21 de octubre la empresa estadounidense Dyn, dedicada a la gestión del DNS, el sistema que convierte el nombre del dominio (por ejemplo, www.audea.com) a una dirección IP (51.255.171.208), sufrió un ciberataque que afectó a la disponibilidad del servicio de grandes de Internet como Spotify, Amazon, Twitter, NetFlix, PayPal, la CNN o The New York Times, entre otros. En total, alrededor de 1000 millones de personas en todo el mundo se vieron afectadas con la interrupción del servicio de más de 50 sitios web en lo que ya muchos consideran en mayor ciberataque de los últimos años.
Fue un ataque secuenciado. Según el informe de incidentes de la compañía, la primera ofensiva se lanzó a las 11:10 UTC y se dio por resuelto a las 22:17 UTC. Aunque en un principio afectó únicamente a los usuarios de la Costa Este de Estados Unidos posteriormente se extendió a todo el globo. Para ello se empleó la fórmula del ataque DDoS. También conocido como ataque de denegación de servicio, consiste en saturar los servidores del sitio que se quiere atacar, de modo que éste se colapsa y no permite acceder al usuario.
The World Hackers
El grupo de hacking The World Hackers, que dicen operar desde Rusia y China, se ha atribuido la responsabilidad del ataque. «Just having a little fun. Annual power test!» (Simplemente divirtiéndonos un poco. Test anual de potencia), publicaron en Twitter el mismo día que tuvo lugar el incidente, precisamente en una de las plataformas que a lo largo de la jornada se vió afectada por el ciberataque.